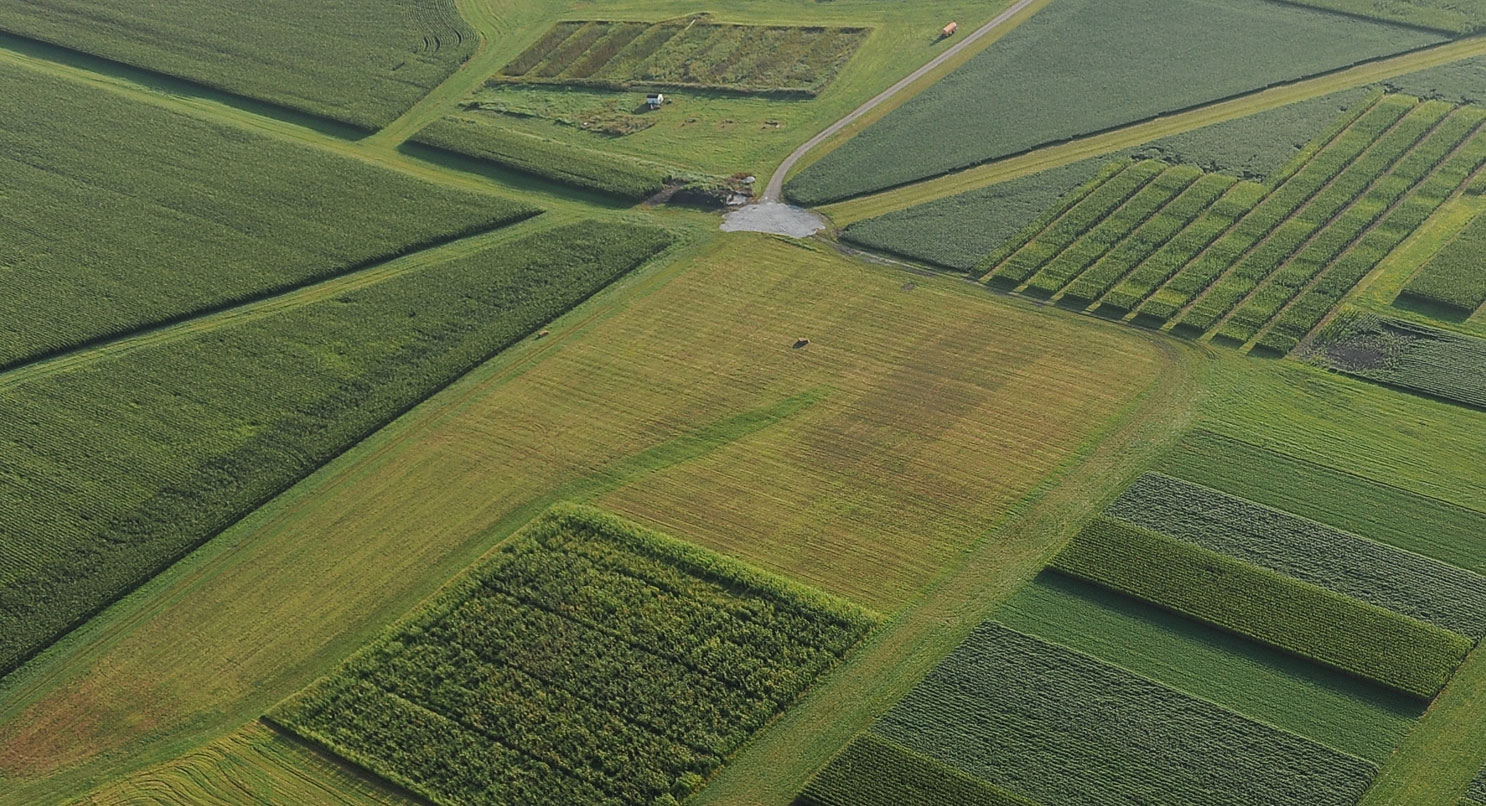 WELCOME TO 360° AG CONSULTING
We are experts in your field.
ABOUT 360 AG Consulting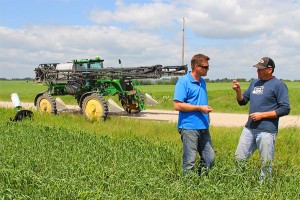 A Hands-on Approach
The foundation of 360° Ag Consulting is creating a product that is based entirely on customers' needs and business goals.
Connecting with Family-owned Farms
Strong relationships are important to us. This is your livelihood – we prioritize understanding your operation and goals.
What's New