About
ABOUT WHO WE ARE
OUR VISION
Maximizing our clients' potential using the newest technology, highest standards in service, and latest farming practices.
OUR PHILOSOPHY
360° Ag Consulting is built around honesty, integrity and placing our customers' needs first. Our team proudly sets high standards based on customer satisfaction.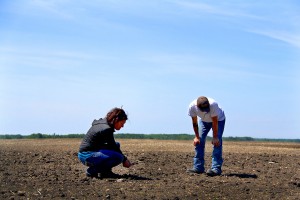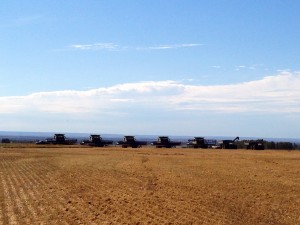 OUR MISSION
360º Ag Consulting is committed to providing professional, personalized agronomy services to agricultural producers throughout Saskatchewan and Western Manitoba. Our passion is to be a partner in our clients operations; helping them surpass their business goals. 360º Ag Consulting delivers superior agronomic knowledge to increase customer profitability while being responsible stewards of the land.